Meet SaaS React App Builder
World's first React Native App Builder for sale!
Easy Setup on VPS
You get EASY setup with every license purchased. Now you can start using Builder in few minutes. Easy, fast and clear setup. Click here for more info
SaaS solution
Start your own DIY mobile app business today. Create unlimited number of apps for unlimited numbers of clients
React Native Code
The builder uses React Native to automatically create top-notch native mobile apps for iPhone and Android devices
Demo Preview
Preview the React App Builder before you purchase it. Some functions are limited or removed
Landing page
App Builder
Admin Panel
Expo Preview App
Add, edit, reorder the app sections. We provide more than 20 sections.
Licensing
Before you make a purchase choose one of the offered licenses.
Regular license
You are able to create unlimited number of Apps for your or your clients. But you are not be able to offer it as a SaaS solution. There is only one user in the platform.
Extended license - SaaS
Offer this service as SaaS solution. Multiple users can register and make apps. You define your pricing and money comes to you. Landing page included.
Some Happy Clients
This application is a game changer! For those developers and (not developers) that want to create iOS and Android applications to grow your business, this is the app to buy. I intend to grow on their success. Cheers!
---
Congratulations for your work, This is amazing. I've only seen a small part of this project and I like it a lot. Great support from the team. They are giving me support despite asking many questions. I really advise the purchase of this item from React Native, it is something incredible to create multiple applications and at the same time sell your own brand. You can create your business "build applications" Thanks for the support provided!
---
We really love this App Builder project as well the support by team of Mobidonia. This is what we looking since long time. Thanks!
---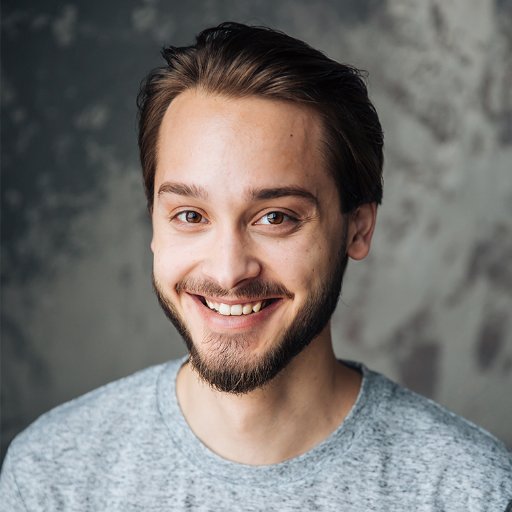 Really It's my pleasure to use this wonderful App! Support is very professional. Thanks!
---
Smart Platform with Amazing customer support. Highly recomanded. Thanks.
---
Want to be an entrepreneur?
Buy SaaS React App Builder Now!!!
Get it now