Meet SaaS
React App Builder
World's first React Native App Builder for sale!
Start your online Mobile DIY business.
It is free for you
Promo Video
Buy Now
Features overview
We regulary release new updates. Check our change log to see for yourself.
Create unlimited number of apps
With the React App Builder you are able to make unlimited number of mobile apps for you.
SaaS solution
Start your own DIY mobile app business today. Create unlimited number of apps for unlimited numbers of clients
React Native source code
All the app/templates share single code base, source code that you do get as part of the project. You can extend it with your own functionality and integrations.
Development
React App Builder

technology stack

As a company we always use the lates services and technologies available to give you fully functional tech product
Simple and transparent
A complete technology stack

awaits for you
Using
Anyone can use it this product
Deploy
Deploy on Firebase, Netlify or own hosting
Setup
Easy and fast installation setup
Access
Your own data access
Plugins
Don't wait. Power up your React App Builder with some of our plugins now.
Landing Page
---
Power up your React App Builder with Landing Page
Preview App
---
Power up your React App Builder with Preview App
Templates
Choose one of the 11 available predefined templates and create your first app.
#

madewithrab

See what people are building.
Some apps made with React App Builder.

Try it Now
Some Happy Clients
This application is a game changer! For those developers and (not developers) that want to create iOS and Android applications to grow your business, this is the app to buy. I intend to grow on their success. Cheers!
---
Congratulations for your work, This is amazing. I've only seen a small part of this project and I like it a lot. Great support from the team. They are giving me support despite asking many questions. I really advise the purchase of this item from React Native, it is something incredible to create multiple applications and at the same time sell your own brand. You can create your business "build applications" Thanks for the support provided!
---
We really love this App Builder project as well the support by team of Mobidonia. This is what we looking since long time. Thanks!
---
Apps are running and working in playstore and appstore, version 12 has improved platform performance, and it was worth the wait. Hoping for the platform to continue growing in templates and other functions.
---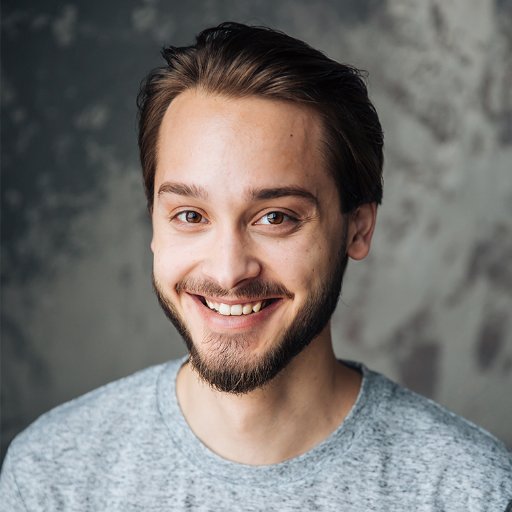 Really It's my pleasure to use this wonderful App! Support is very professional. Thanks!
---
Smart Platform with Amazing customer support. Highly recomanded. Thanks.
---
You're covered
Get the very best of us by doing the best of you
Here are some statistics about this product
Get started
We save
React App Builder will saves you tons of hard work, it is easy to customize and it comes with hundreds of features.
They trust us... would you?